2016 SYRUP SEASON WAS A GREAT ONE!
Well, that's another successful syrup season in the books! We tapped our trees the weekend of Feb 12, did our first boil on Feb 14 and completed our final boil on April 2. The syrup made this season can be described as possibly the best quality syrup we've made in our 22 years of producing. We managed to make 1.6L per tap.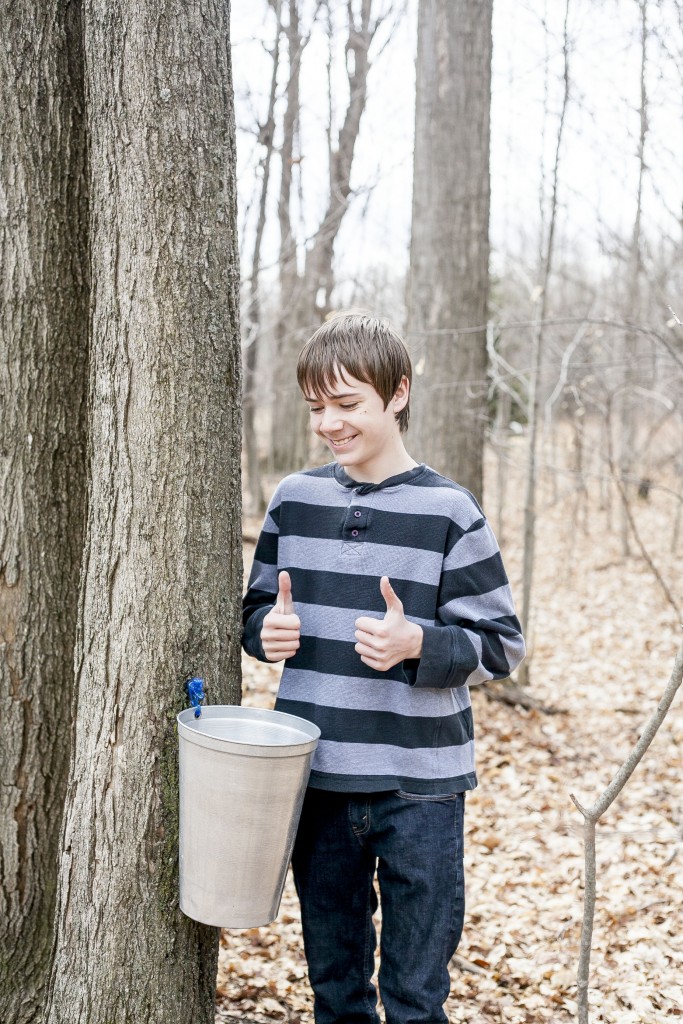 Our store shelves are fully stocked full with all grades of syrup along with lots of other maple product and we are still welcoming visitors to visit our farm for tours (please book ahead).